Service list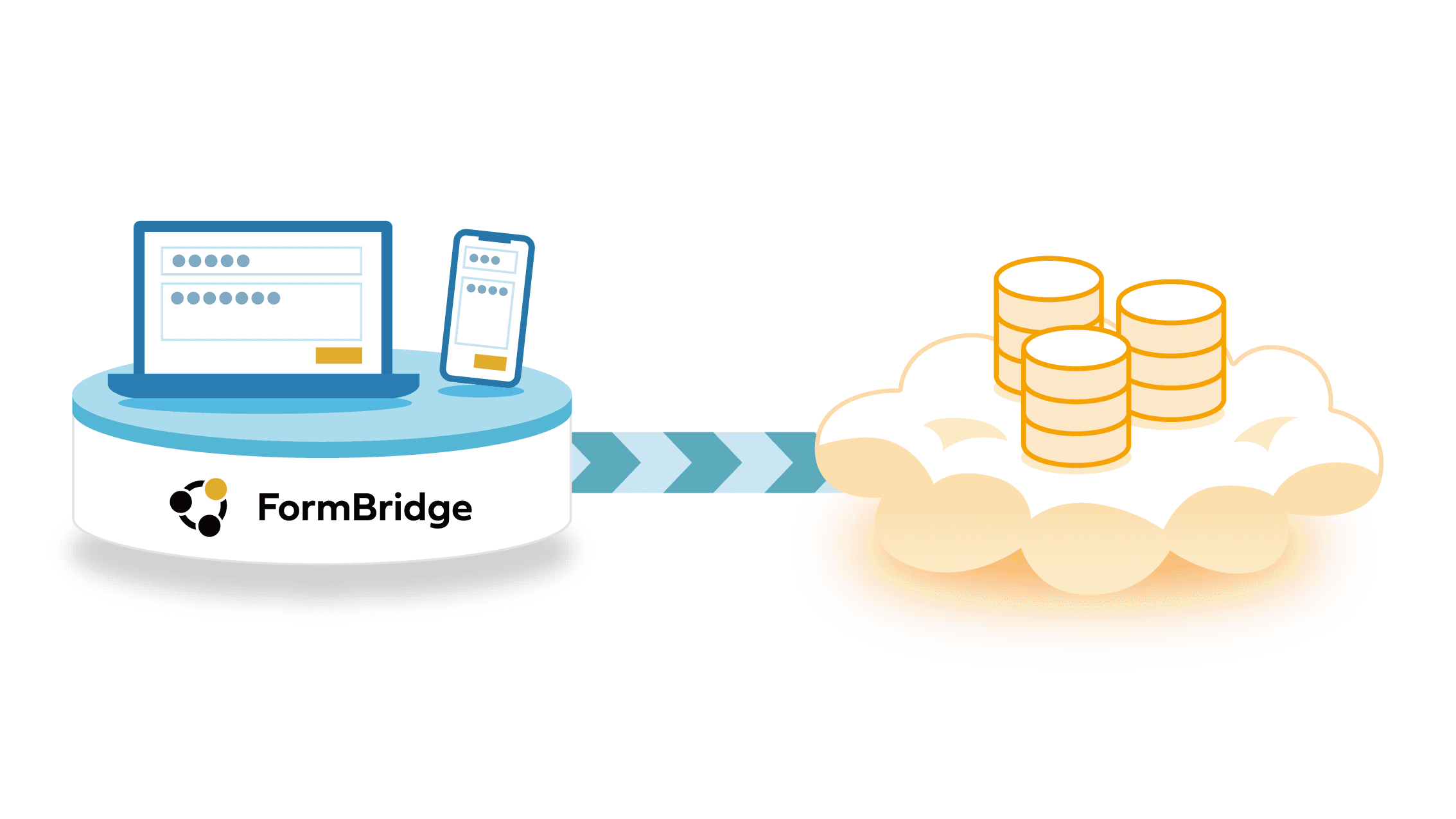 Input from outside
Enter information into Kintone using a Web form.
You can create a web form and input data into Kintone. It's ideal for inquiry reception and various registration forms.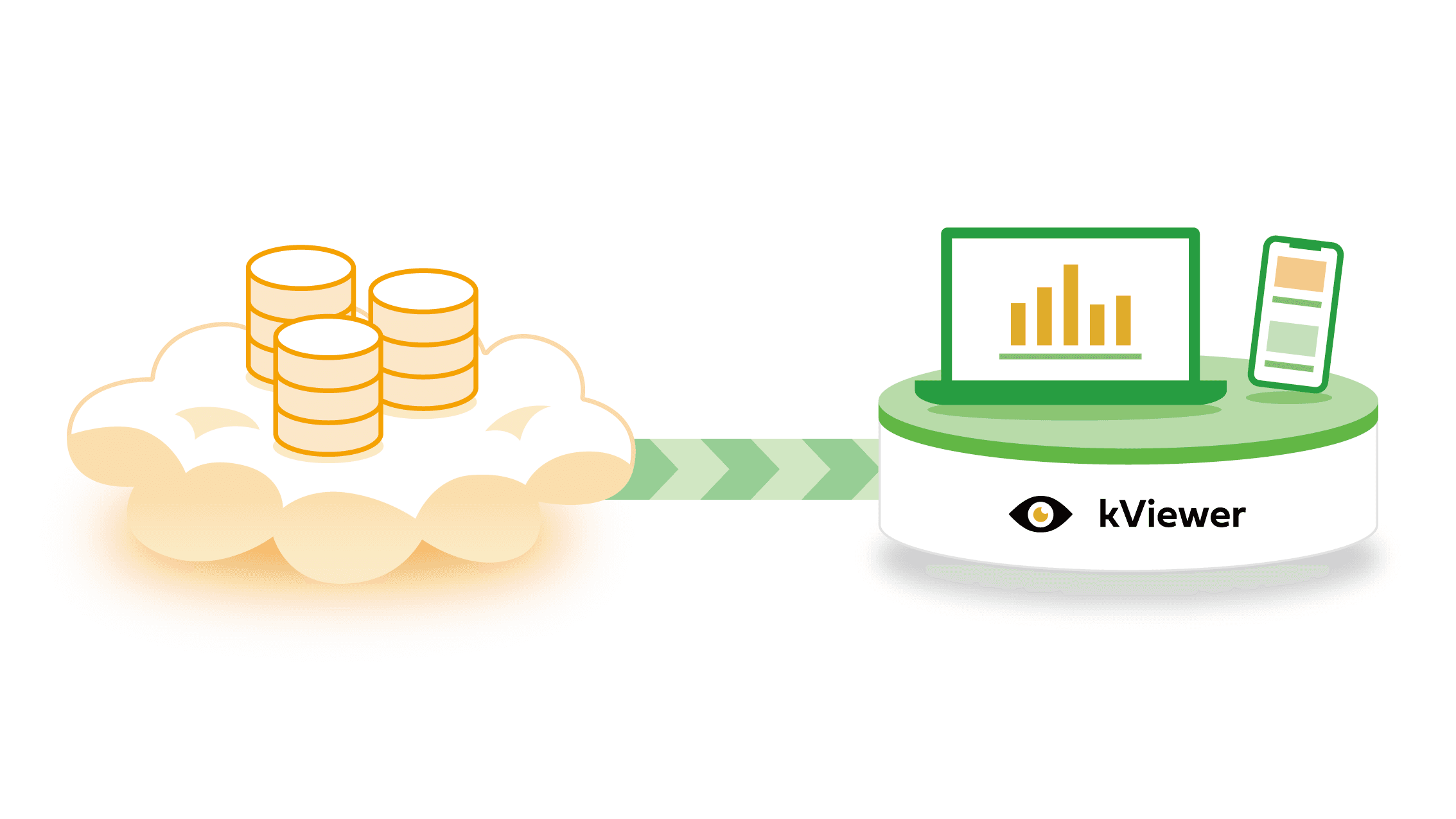 Output to outside
Create a web page and share Kintone data.
You can select the data you want to share and create a web page. This allows for sharing information even with people outside the organization who aren't Kintone users.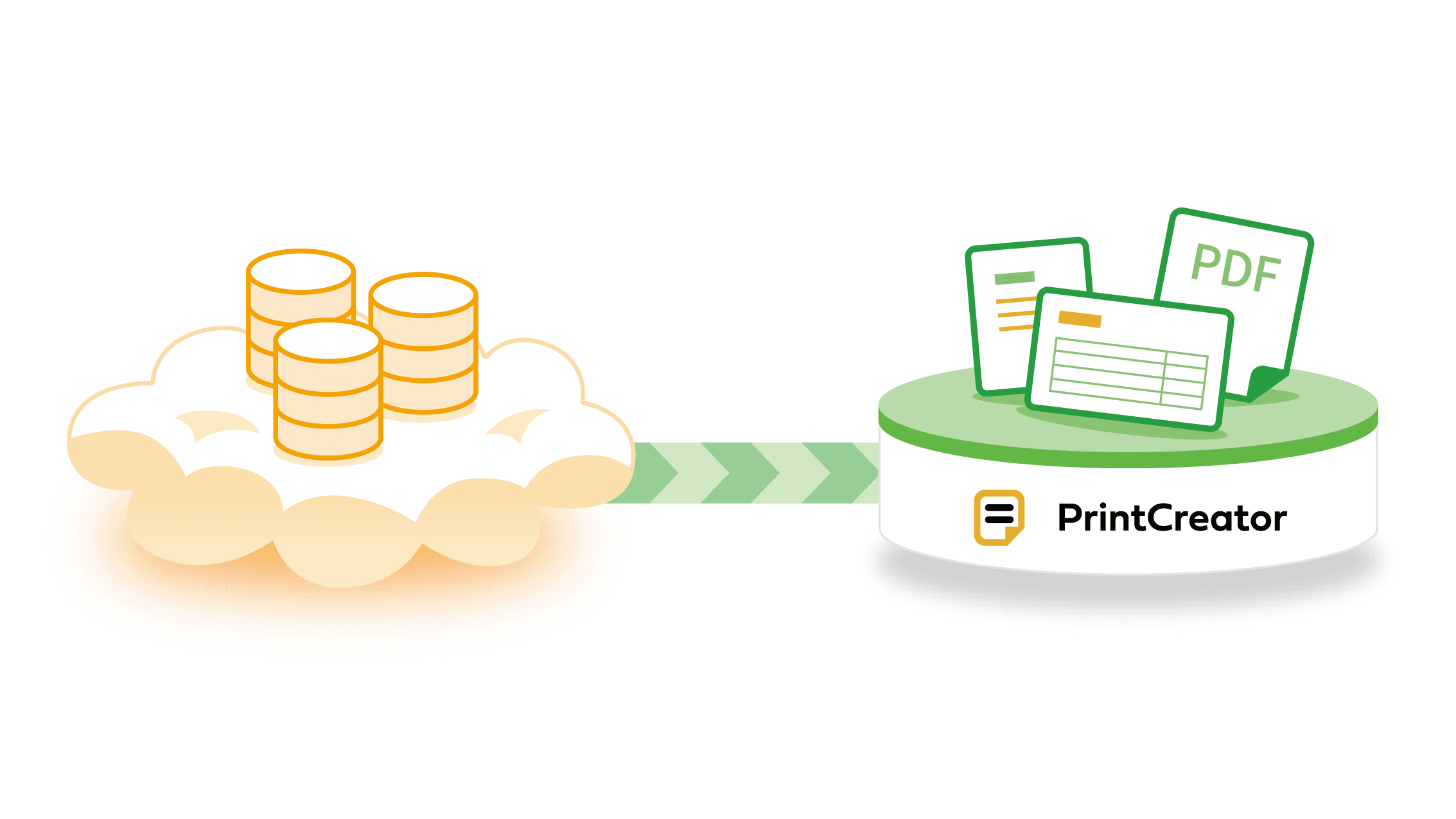 Output to outside
Output as Kintone data ledger
You can quote Kintone data and output it with an existing ledger design. Compatible with various sizes such as postcards and labels.
All functions can be used any number of times!